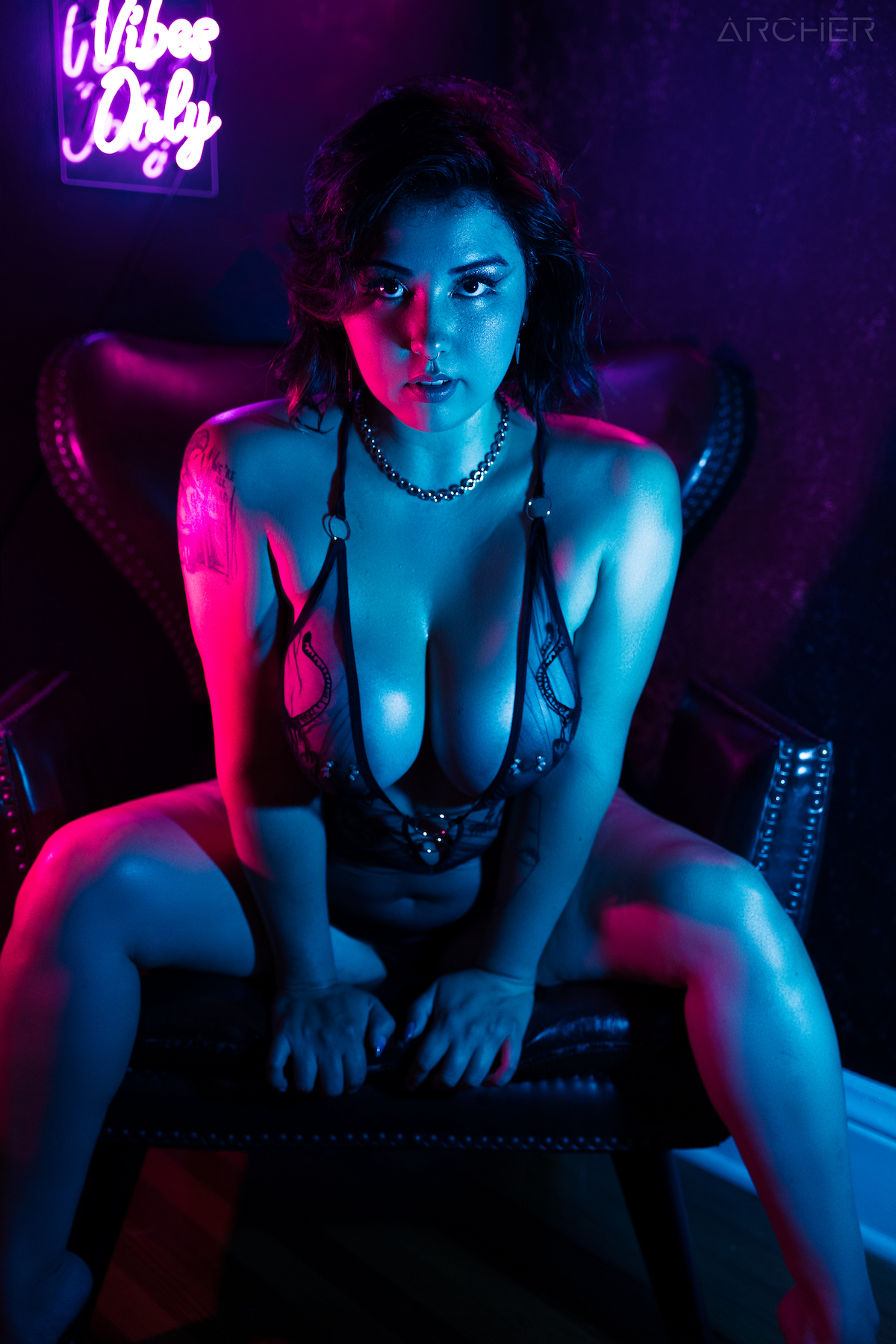 Of gaming, anime, authentic content, quality time, and unforgettable experiences. If you're looking for an intimate, rejuvenating experience with a sweet, curvy princess you're in the right place!
I'm not your typical "TER Chicago escort". I'm your new favorite body pillow, your vacation girlfriend, and a breath of fresh air in this stressful and sometimes unwelcoming world.
Whether you're a virgin, on the spectrum/neuroatypical, brand new to escorts, or just looking for a change of scenery (or some combination of those), you'll be happily surprised at how relaxed and comfortable you'll be with me while we cuddle the night away.
Not sure where to start? Don't worry, you can level-up as far as you'd like. Take a peek at my online content, schedule a hot sexting session, or dive right in and come see me in the South Loop of Chicago.
Level all the way up, and you'll earn an achievement!
Click the animations below to unlock.
Hover over the image, then click to unlock your destination.
Click once to discover and twice to unlock.