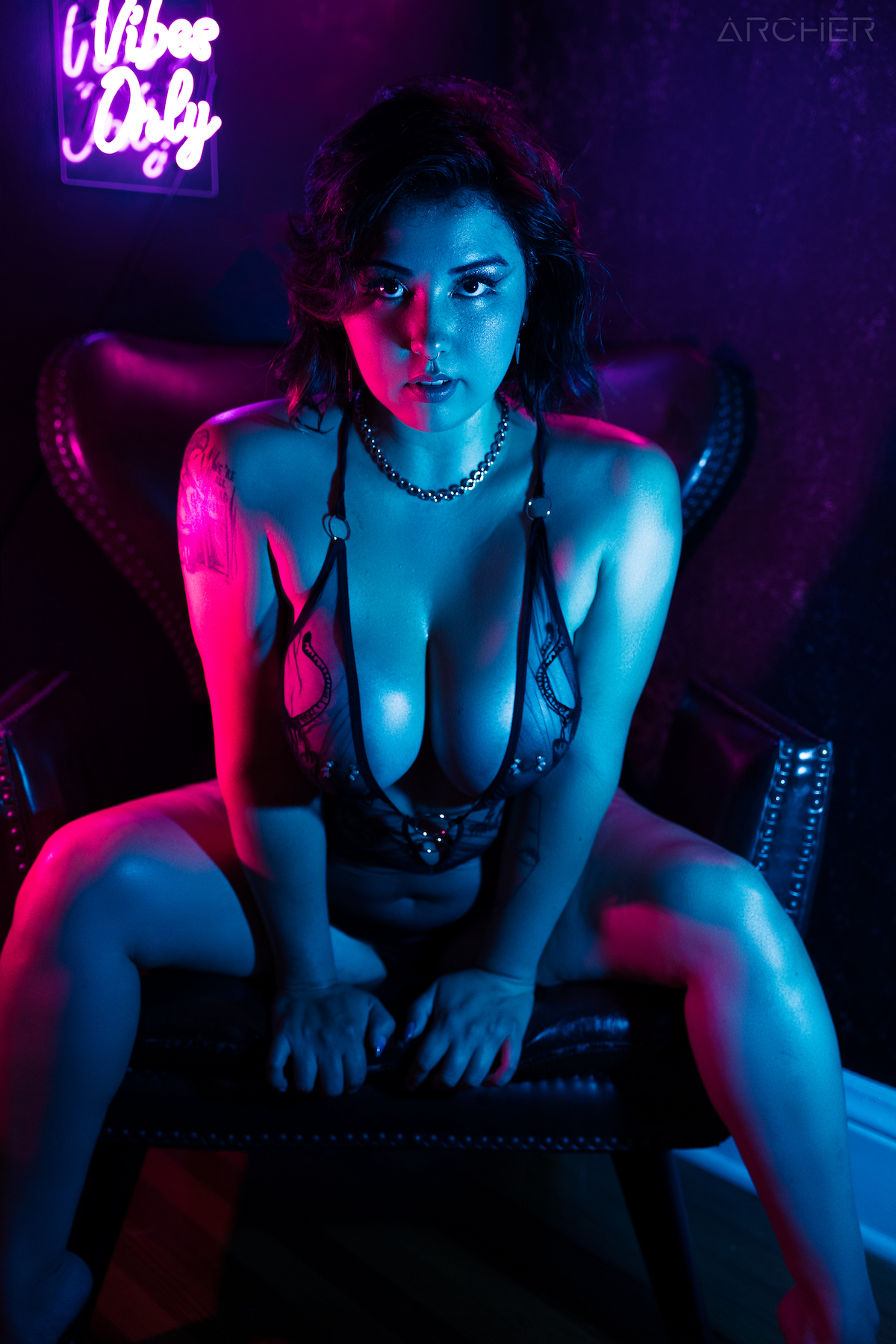 Of gaming, anime, authentic content, quality time, and unforgettable experiences. 
I'm not your typical "listcrawler Denver girl". I'm your new favorite IRL Waifu.
Not sure where to start? Don't worry, you can level-up as far as you'd like.
Level all the way up, and you'll earn an achievement!
Click the animations below to unlock.
Hover over the image, then click to unlock your destination.
Click once to discover and twice to unlock.