Want to meet your New favorite Chicago bbw escort IRL?
Here's everything you need to know!
I spend a lot of time getting ready for you, and I expect you to do the same! Please be freshly showered, well-groomed, and have minty fresh breath so we can get to know each other no holds barred.
I have a private incall with a shower available for you to use, with toiletries and mouthwash for you to freshen up with before or after our time together.
I absolutely LOVE when my guest brings me treats. If you'd like to know my favorite beverages, anime, sweet treats, and more, make sure you visit my loves page!
I also require that you are not under the influence of drugs/alcohol or belligerent when we meet. We can share a joint or a bottle of champagne together but you'll want to be sober enough to remember and enjoy our experience!
Finally, I offer duos with a number of ladies in Chicago whom I know you would love. Inquire for more info.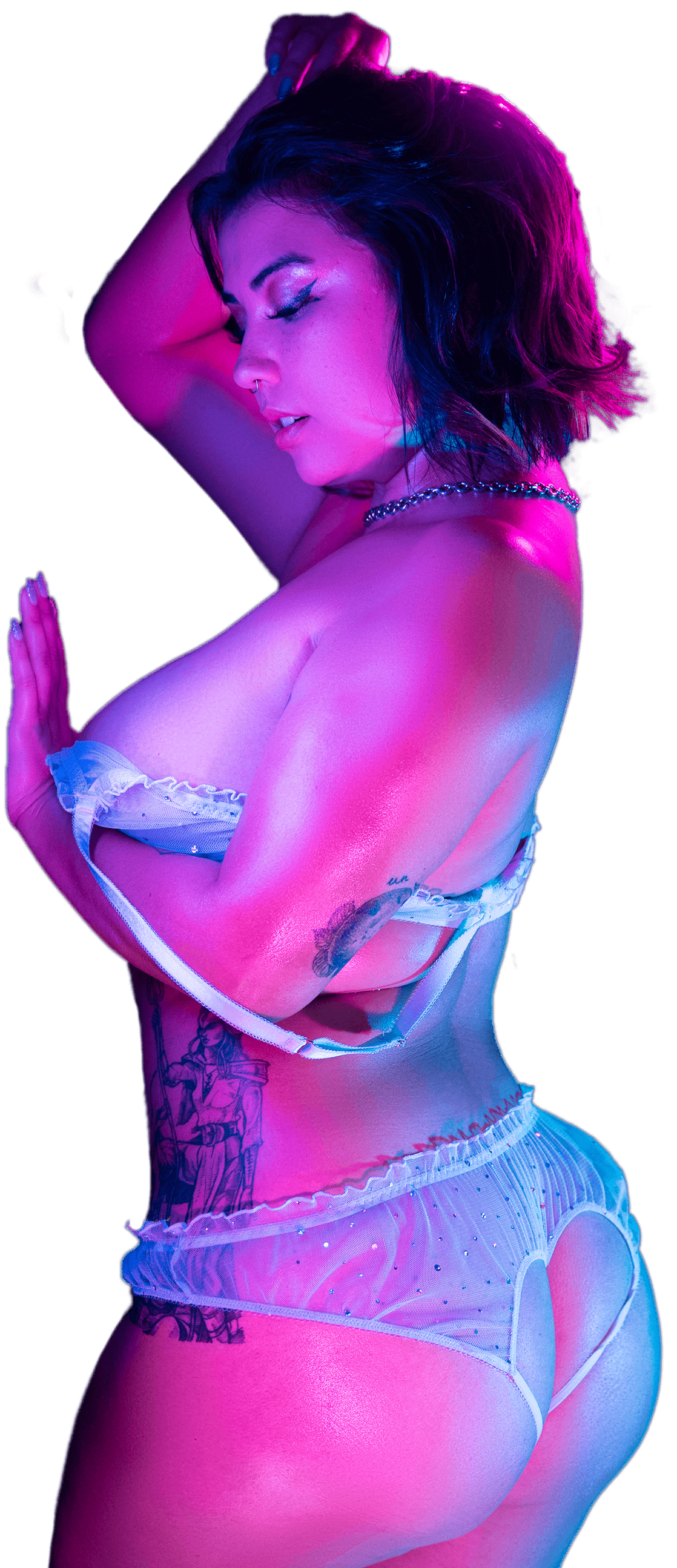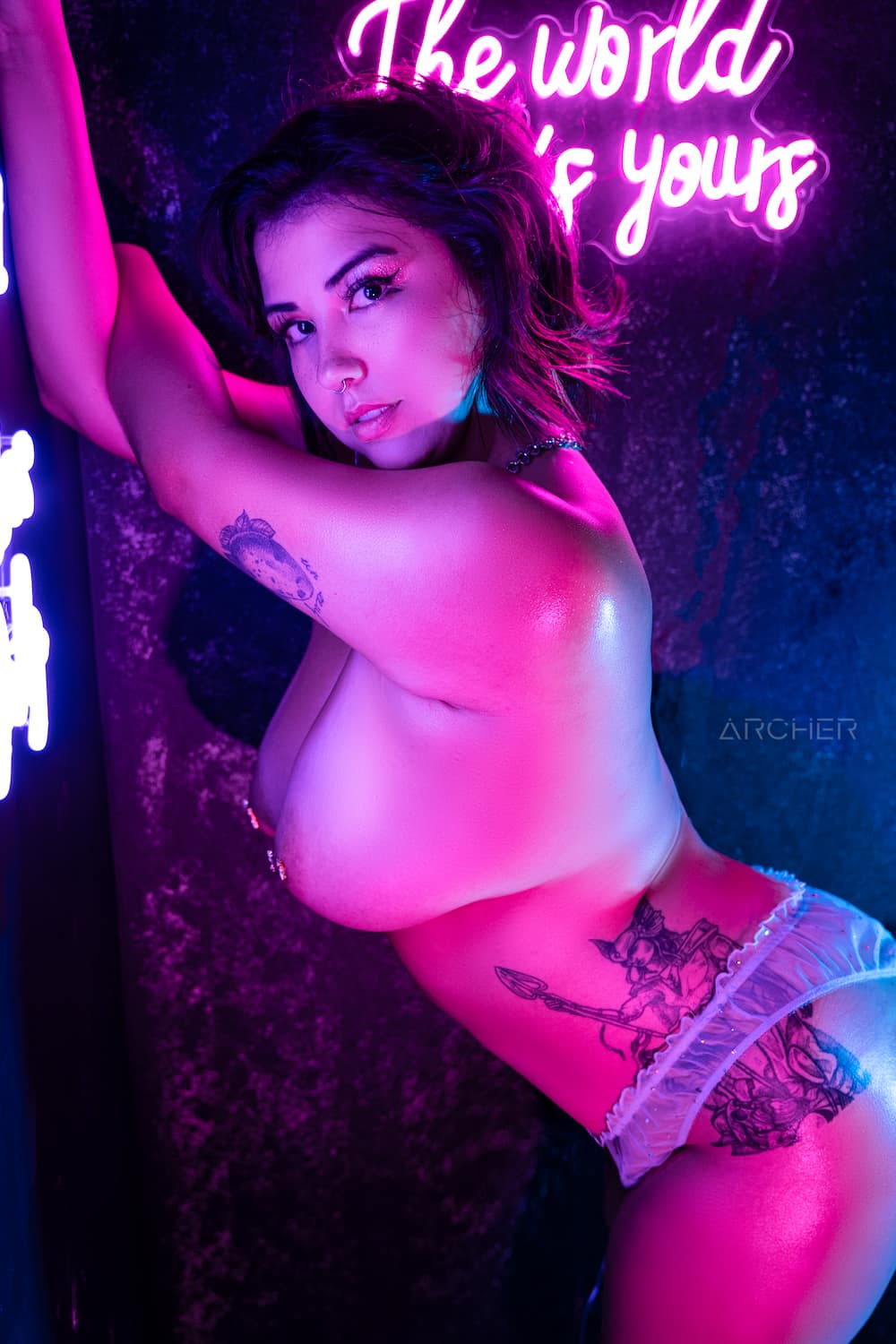 1 hour – $450
90 minutes – $650 (recommended minimum for new clients)
2 hours – $900

Couples – Inquire in Booking Form
30 Mins – Available on a case by case basis for existing friends only. Inquire in Booking Form
1 hour – $500
90 minutes – $700
2 hours – $1000
Outcalls can incur a $100 travel fee if total drive time is over 1 hour.
My Place - 2 Hours - $800
Brand new to this industry? Looking for an amazing experience with a BBW escort in Chicago? Well you've found it, but if you're a little nervous about meeting this date is for you.
Let's take a little extra time to get to know each other before we have our fun!
I'm very newbie friendly and would love to show you how easy and fun a paid date can be.
Feel free to bring food, drinks, or joints for us to share while we get to know each other!
This date is only available to those who choose me as their very first experience, and is only available as an incall appointment.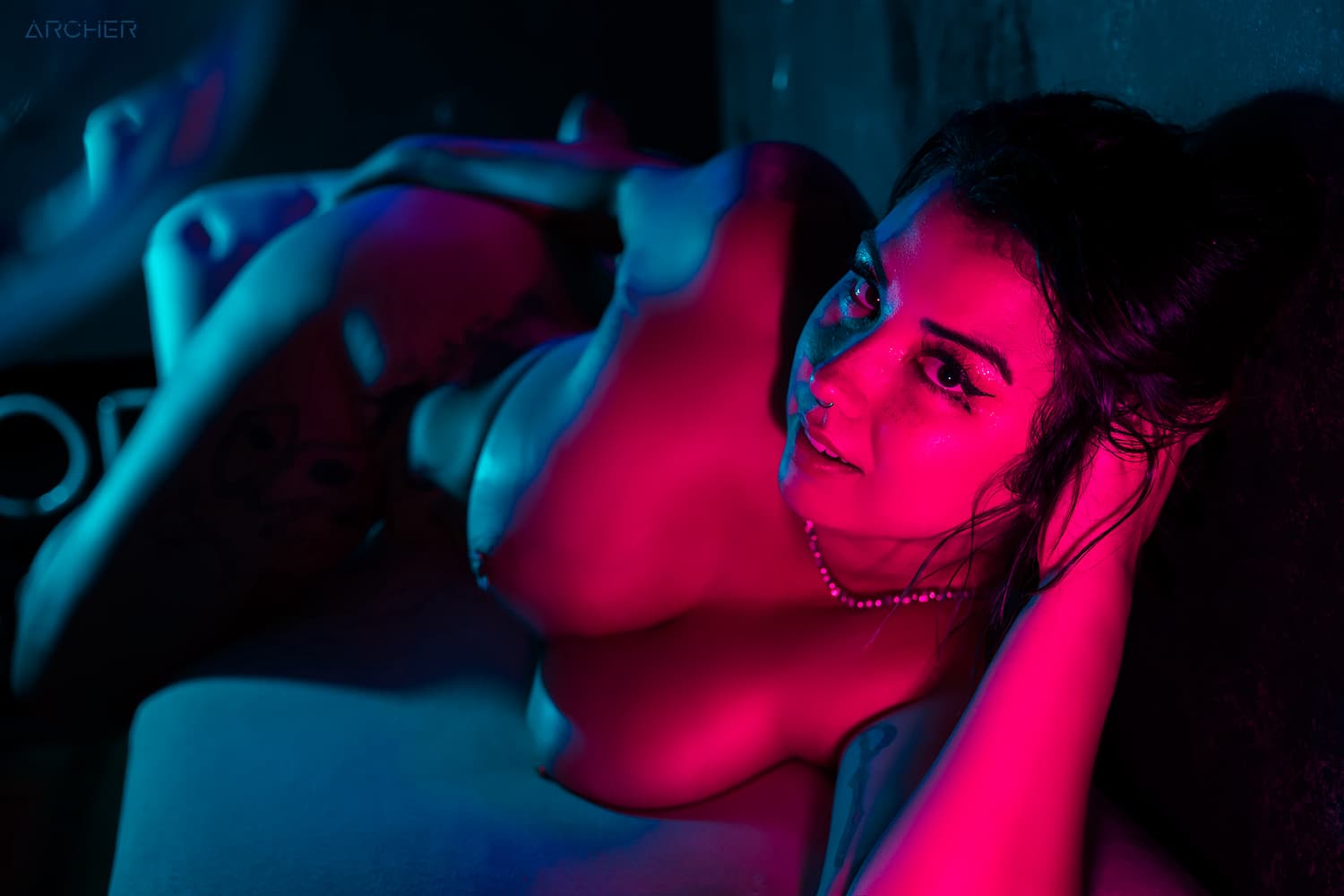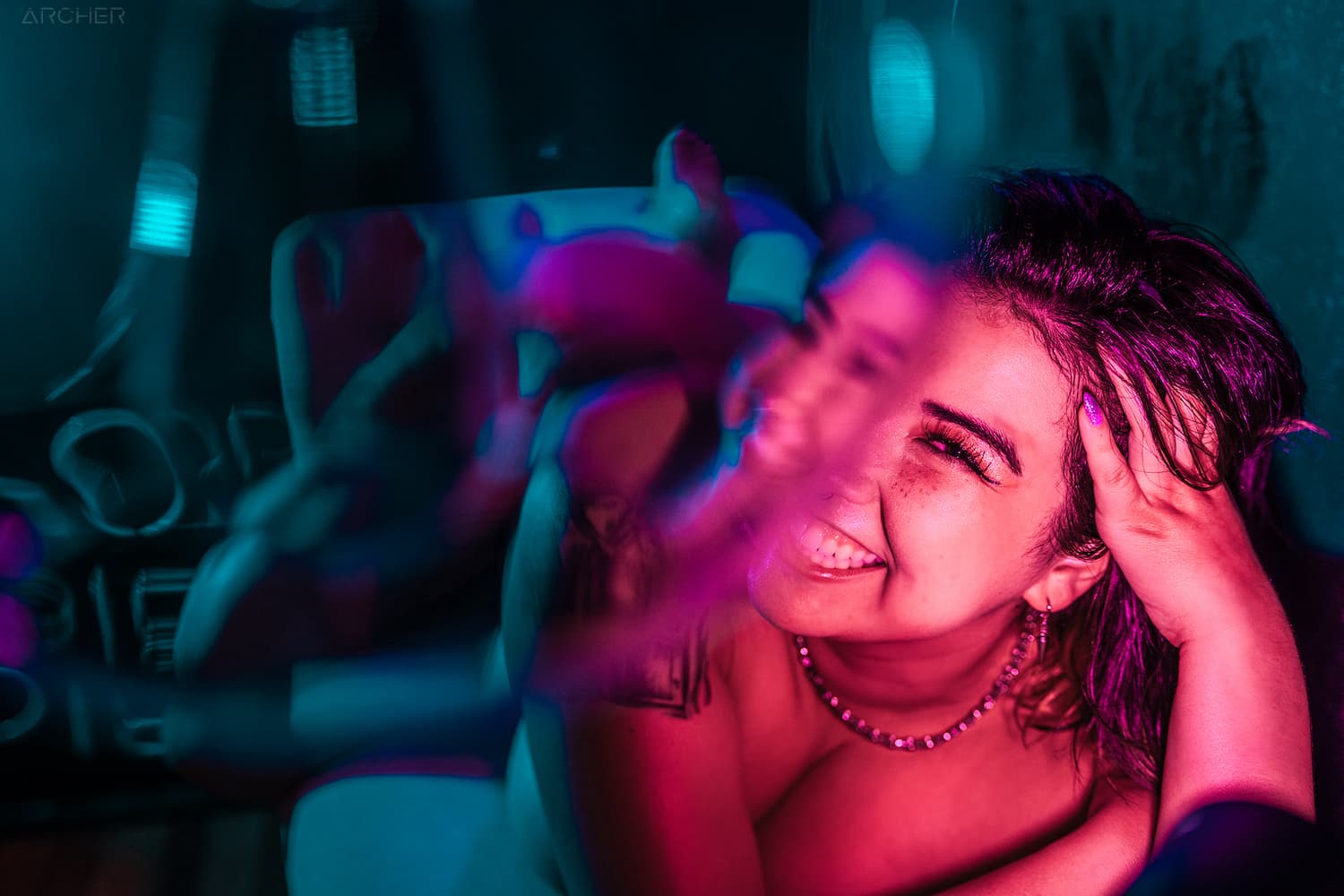 Let's have a night out on the town. This option is 2 hours in public and 1 hour at my place!
For inspiration on where to take me be sure to check out my Favorites' page for ideas.
Let's spend an evening and night together!
I might show you my new favorite song to dance to, and ask you to put your favorite anime on before we really enjoy ourselves. We can have dinner out and about, and then spend the evening at my place. Cuddling is required!
Special rules apply, please let me know in the booking form if you're interested in an overnight.